Hello,
Does anyone have any leads on a drawing for these safety valves
The firm making them was based in Stockport but google isn't giving me many leads that would assist, but i think the ones featured in this
http://www.gracesguide.co.uk/File:Im19130915Loco-Ross.jpg
"look" like the ones fitted to a Claughton. The only thing in the Crewe drawings that assists is this one C. 21494,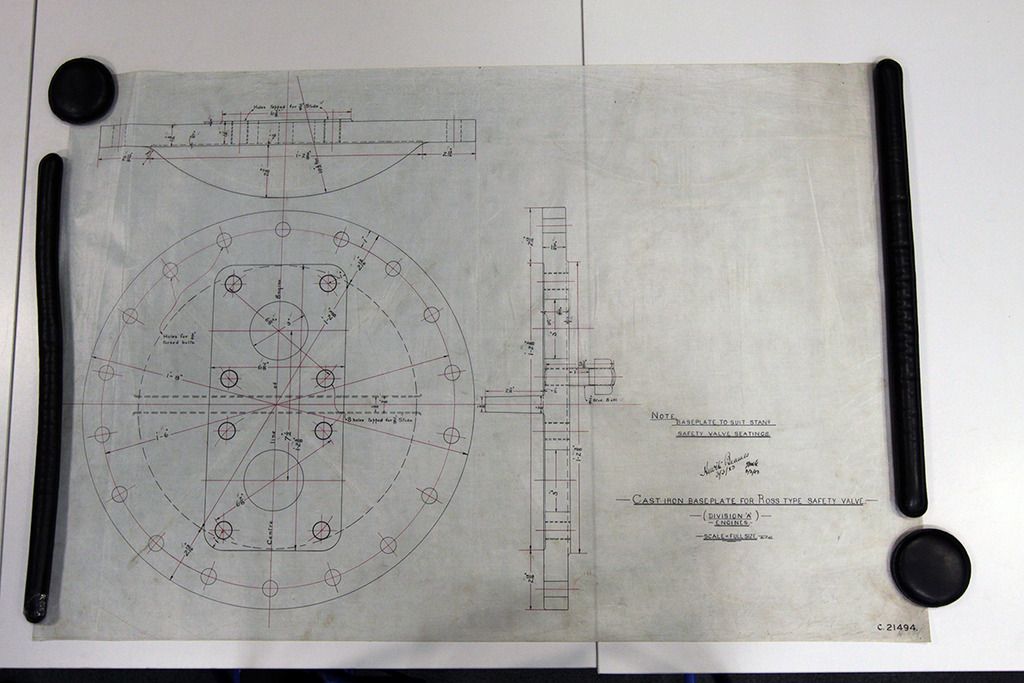 There is a sectioned "Ross Pop" from 1924 at the N.R.M but no images are available and I am not sure if this is a different design / size ??
Philip